Volunteering Journeys
We are a socially responsible organisation, providing quality volunteering opportunities for likeminded individuals who want to embark on life's most amazing adventures. Taking our volunteers through India, Nepal, Thailand, Cambodia, Sri Lanka, and Africa it's our mission to touch lives, connect friends and give back to local communities everywhere we go. It's in our nature to push boundaries and to have purpose, but most of all, we're just a super friendly bunch to be around. And we can't wait to have you join us in a new journey together.

Each location is different and our programs/internships range from Community development (such as Teaching projects with children, women's empowerment), Medical and Healthcare Programs, Marine Conservation and Animal Conservation opportunities.
Program Video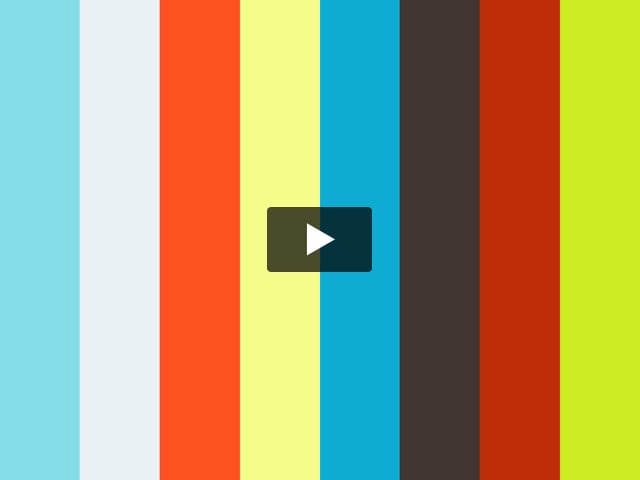 Program Overview
REGIONS SERVICED:
Asia, Africa


COUNTRIES SERVICED:
Cambodia, India, Indonesia, Nepal, South Africa, Sri Lanka, Thailand


See who's fundraising for this program
Latest Review
Agape Volunteers
It's a scam. I did the project in South Africa, and discovered that Agape is actually just an agency for the project there. This isn't mentioned A..."
more