Global Vision International (GVI)
GVI is an award-winning organisation that tackles critical local and global issues by operating education and training programs on sustainable development projects around the world. All our programmes are run in in partnership with acclaimed international partners like Save The Children, WWF, The Red Cross, PADI, Project AWARE, the Whale and Dolphin Conservation Society and the National Parks of South Africa, Costa Rica, Seychelles, Mexico and Thailand, among others.

Formed in 1997, we have been operating our award-winning programmes for over two decades and over 25,000 participants have volunteered or interned with us. GVI consists of a vibrant group of friendly staff members who regard each other as family and passionately work together towards making a difference in the world.
Program Video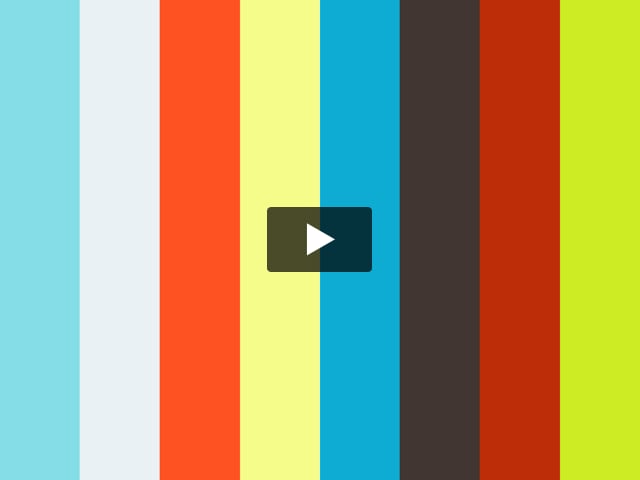 Browse By
Travel guides
Travel guides coming soon!
See who's fundraising for this program
Program Overview
VOLUNTEER TYPES:
Teach English , Sports & Recreation, Internship, Intern Abroad, Health & Medicine, Environment, Ecotourism, Conservation, Children & Youth, Animals


REGIONS SERVICED:
South America, Oceania, Central America, Asia, Africa


COUNTRIES SERVICED:
Costa Rica, Fiji, India, Laos, Mexico, Nepal, Seychelles, South Africa, Thailand


Latest Review
Work the World
I had an amazing time in Ghana on my nursing placement abroad. The Work the World team both in country and prior to my departure were exceptional, I c..."
more